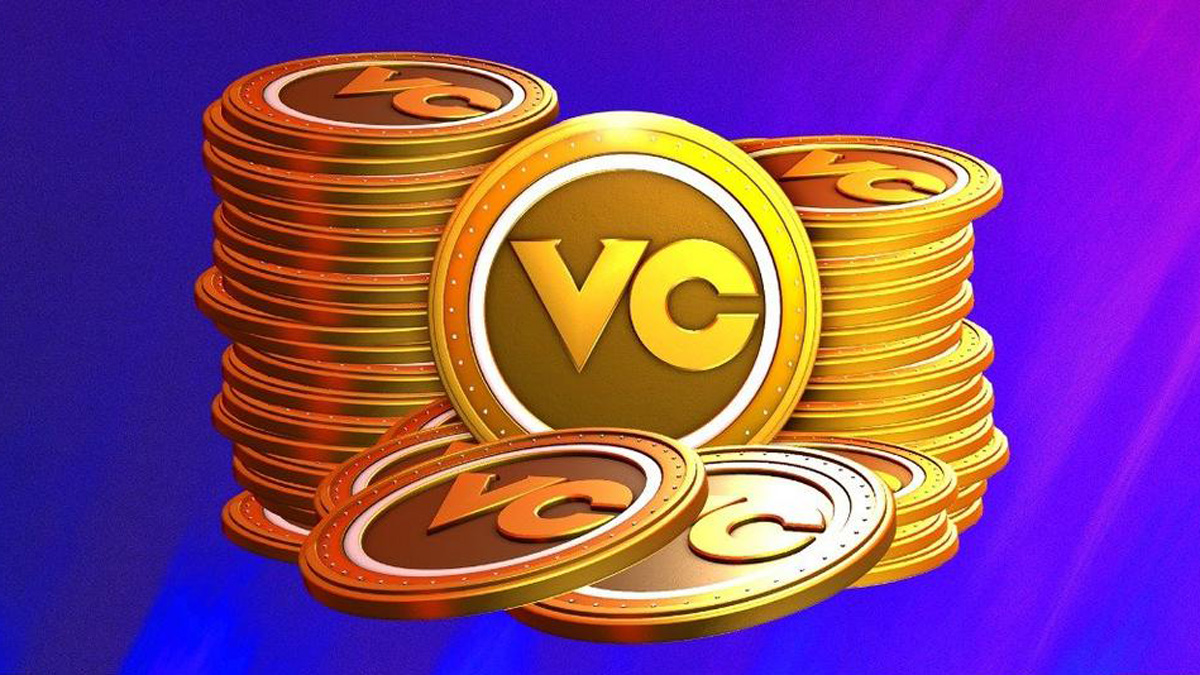 For some players there may be an issue in NBA 2K24 of not seeing VC in their account or being unable to purchase VC from the in-game. Here's what 2K has to say about how to fix this issue in the game:
 How to Fix VC Not Working in NBA 2K24
If you purchased VC in NBA 2K24 but haven't seen it credited to your account, you've come to the right place in the Knowledge Base.
Before you file a ticket, please be aware that (especially during periods of high online traffic) it can take a few hours before the VC you purchased is credited to your account. Hang in there!
If you have waited for at least 24 hours and still haven't received any VC, we're happy to look into the issue.
NOTE: Please be aware that we may escalate your request to Nintendo/Sony/Microsoft/Steam for an audit of your missing transaction(s).
The first thing to do is go ahead and file a support ticket. Please be sure to provide us with the following information when you fill in the "Description" field about what's going on.
Gamertag/PSN ID/Steam ID/Nintendo ID:
Region:

This could include your continent or country.

2K Account Email address:
Amount Missing:
Receipt and Copy of Transaction History (Must be a photo or a screen shot):

The receipt could be the email sent to you when confirming the purchase.
With the transaction history, please ensure this contains either your username, email or ticket number for our viewing.
We need both the receipt and a copy of your account's transaction history.
If you're having trouble grabbing a record of your VC purchase, please consult the following guide; we've broken the instructions down by platform:
NINTENDO PURCHASE:
To find your transaction history on your Nintendo Switch, use the eShop:
Select "Nintendo eShop" on the HOME Menu to launch the Nintendo eShop.
If there are multiple user accounts on your system, select the account you want to use.
Select the picture of your icon in the upper-right corner to access your Account Information.
Select "Redownload." A list of all of the software you've purchased that is not currently downloaded to the system will appear.

Only software purchased with your Nintendo Account will appear on this list. Software purchased by other Nintendo Accounts on the console will not appear in your "Redownload" list.
If all of your purchases are currently downloaded and playable on your system, nothing will appear in this list.
For Nintendo Switch, we'll also need a screenshot of your Nintendo Support ID. This can be found by going through the Switch menu > System settings > Users > Your Profile > Scroll down, and click on Number for Customer Support.
NOTE: A receipt for each transaction in the Nintendo Switch eShop is e-mailed to the Nintendo Account that made the purchase. Please review your emails for a full history of your transactions. (For Nintendo Accounts for children, the e-mail is sent to the parent / guardian's e-mail address.)
SONY AMERICA REFUND REQUESTS:
We're no longer able to assist with refund requests. If you do have issues with a purchase refund on PlayStation, you'll have to reach out to Sony-America Customer Support for assistance.
SONY AMERICA/EUROPE/ASIA/JAPAN PURCHASE:
To find your transaction history on PlayStation, you can go to the Account Management website:
Select "Transaction History" from the home screen.
Select the account you would like to view details of from the "Account" dropdown box (you can view your associated sub accounts from this page too) and select the date range.
Select a transaction to view details.
For further help, please read https://www.playstation.com/support/store/check-ps-store-transaction-subscription-service/
MICROSOFT PURCHASE:
To find your transaction history on Xbox, you can go to
https://support.xbox.com/help/subscriptions-billing/billing-payment-updates/check-xbox-purchase-history or https://account.microsoft.com/billing/orders on any PC or Mac web browser (this must be a desktop browser, not one on a mobile device).
Access your Microsoft account via https://account.xbox.com/
Select "Payment and Billing" > "Order History"
Scroll or filter to the purchase item in question
Click the Profile Icon in the top right-corner to display the email tied to the account
Take a screenshot
NOTE: If you click on your MS profile picture in the right hand corner of the page prior to taking the screenshot it will display your email/gamertag.
STEAM PURCHASE:
You can access your Steam Transaction History by logging in and visiting https://store.steampowered.com/account/history/
NOTE: Please make sure the Steam receipt includes the invoice number.