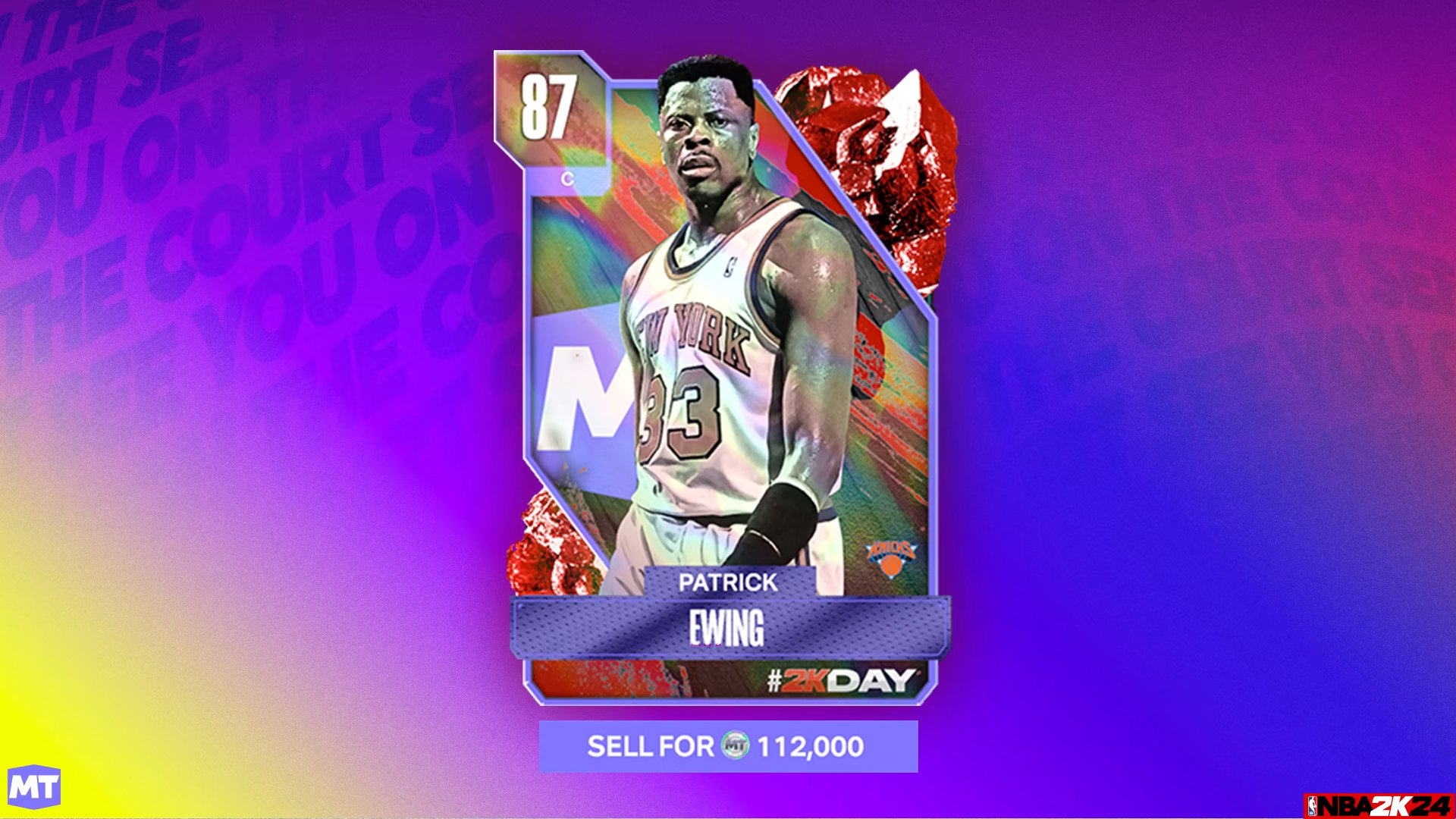 One of the most important gears to the MyTEAM wheel has always been the Auction House. As with any card collecting video game mode, the Auction House is where you go to buy cards to add to your team. Most fans used the Auction House to snipe high-end cards for cheap or find the cheap "budget beast" each content drop.
NBA 2K24 Player Market Explained
In NBA 2K24, there is no more Auction House, instead an all new "Player Market". This replaces the former "Auction House", with a more direct way to buy players instead of waiting for the highs and lows of an auction-type format. Without the Auction House, and a player-controlled market, "No Money Spent" players and snipers are at a crossroads.
Once into the Player Market, you are greeted with a Deal of the Day. This is a specially marked-down player available for a limited time. On day one, Ruby Andre Iguodala was marked down from his original price of 70,000 MTP and 50,000 VC to 52,500 MTP and 37,500 VC.
Scrolling down, you reach the meat-and-potatoes of the Player Market. You can buy players from each set for a VC and MTP price. For example, the #2K Day Jayson Tatum collection can be purchased individually or for a collection reward Jayson Tatum.
This is for every collection. Every player that would be considered "auctionable" is available for purchase through the Player Market.
Here are some Collections recently available:
#2K Day Jayson Tatum
#2K Day Chris Webber
#2K Day Klay Thompson
Legendary Path promo
'24 NBA: Series 1 individual teams
Another consistent complaint from the 2K community is how long auctions took to end. Most folks had to wait to acquire the best players for four hours, as that was the quickest option to put cards up for. Now, with the player market, you can quickly and easily attain the best players when they drop.
This was done mainly in response to the illegal sales of MTP through third-party sellers. MTP is now available for purchase in the "Collect" tab.
Whether you are a fan of this move by 2K, or against it, it is a way to safely buy MTP and attain players right away.