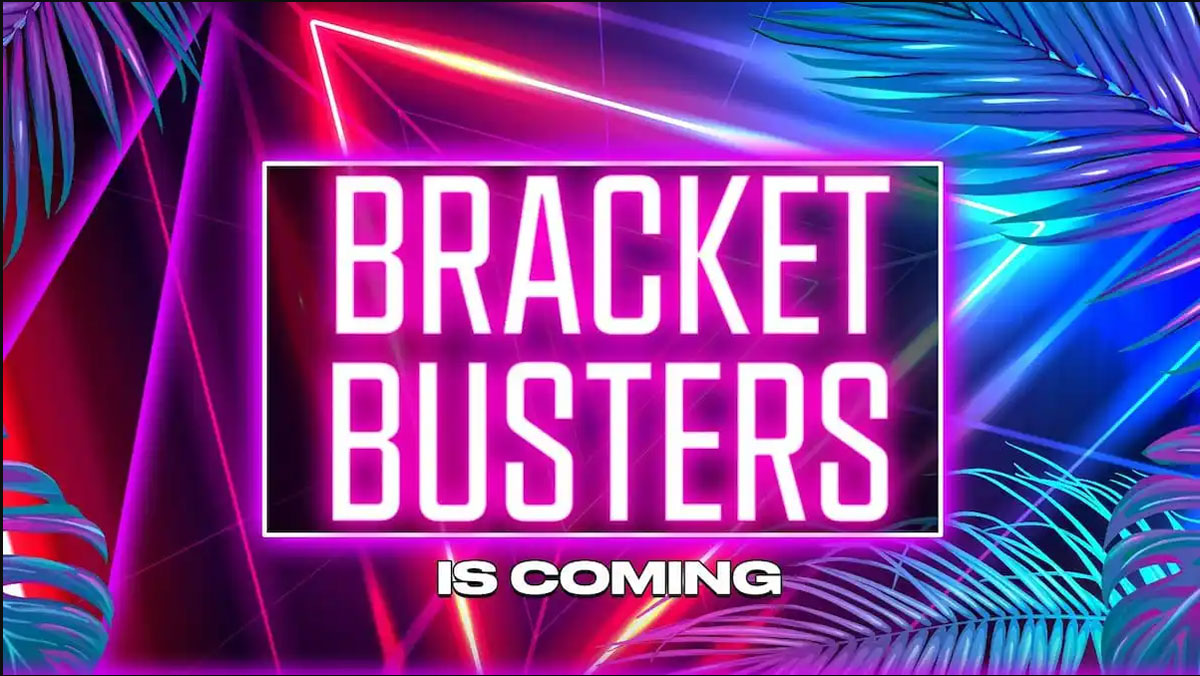 What comes to your mind first when someone mentions the month of March? March Madness? Warmer weather? Spring break soon? In 2K, when March comes around, expect some good content.
In the past, we have gotten free cards through brackets that the players vote for. This year, just log in and a free Galaxy Opal is in your item binder. Everyday when you log in, there will be a piece of a mural for your daily log-in reward. Once you collect 15 of these pieces, unlock a Galaxy Opal Glen Rice to add to your MyTEAM. It is really that simple. The Bracket Busters Event started yesterday and new cards will be added to the event until March 31.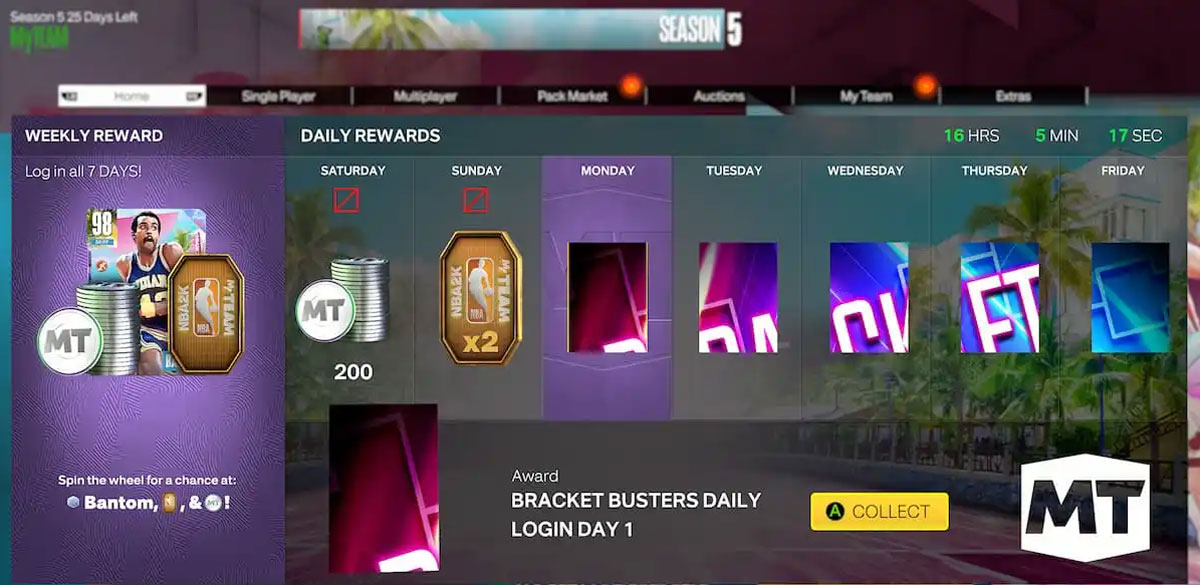 Now, as always with 2K, there is a catch. If you miss a day, you cannot obtain the Glen Rice. You must log in each day a daily log-in reward is a piece of the mural. There is no way to catch up if you fall behind.
You can also find pack-inserts over this three-week event in all packs. Collect all of the inserts and receive a Dark Matter Kareem Abdul-Jabbar. Takeover cards are also included in this. They will be available until April 7th.
Some players have been dissatisfied with 2K ever since the ban for MT purchasing came out, some even leaving the game entirely. An event like this, for what is widely considered the easiest Galaxy Opal to obtain in the history of the game, is sure to bring back some lost customers.
---
Article contributed by Anthony Schulte