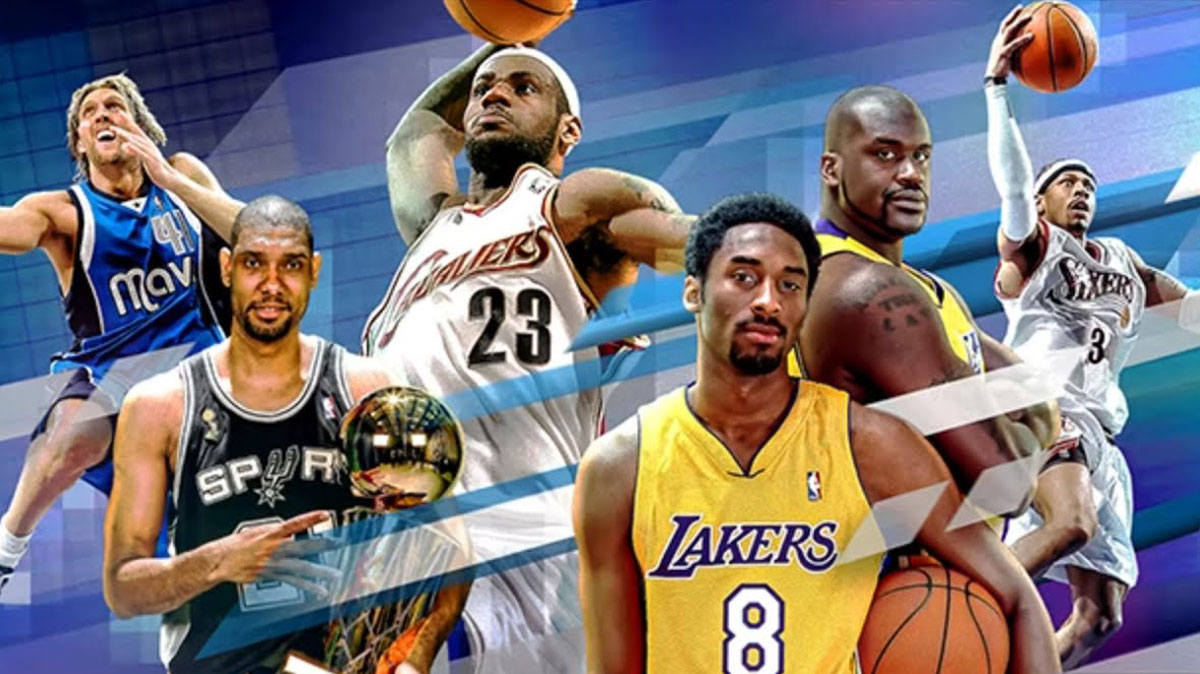 Season 4 of NBA 2K23 brings a new game mode called "Eras Quick Play". This mode essentially ports many of the MyNBA Eras features and makes them available for 'Play Now' mode in NBA 2K23.
How to Access Eras Quick Play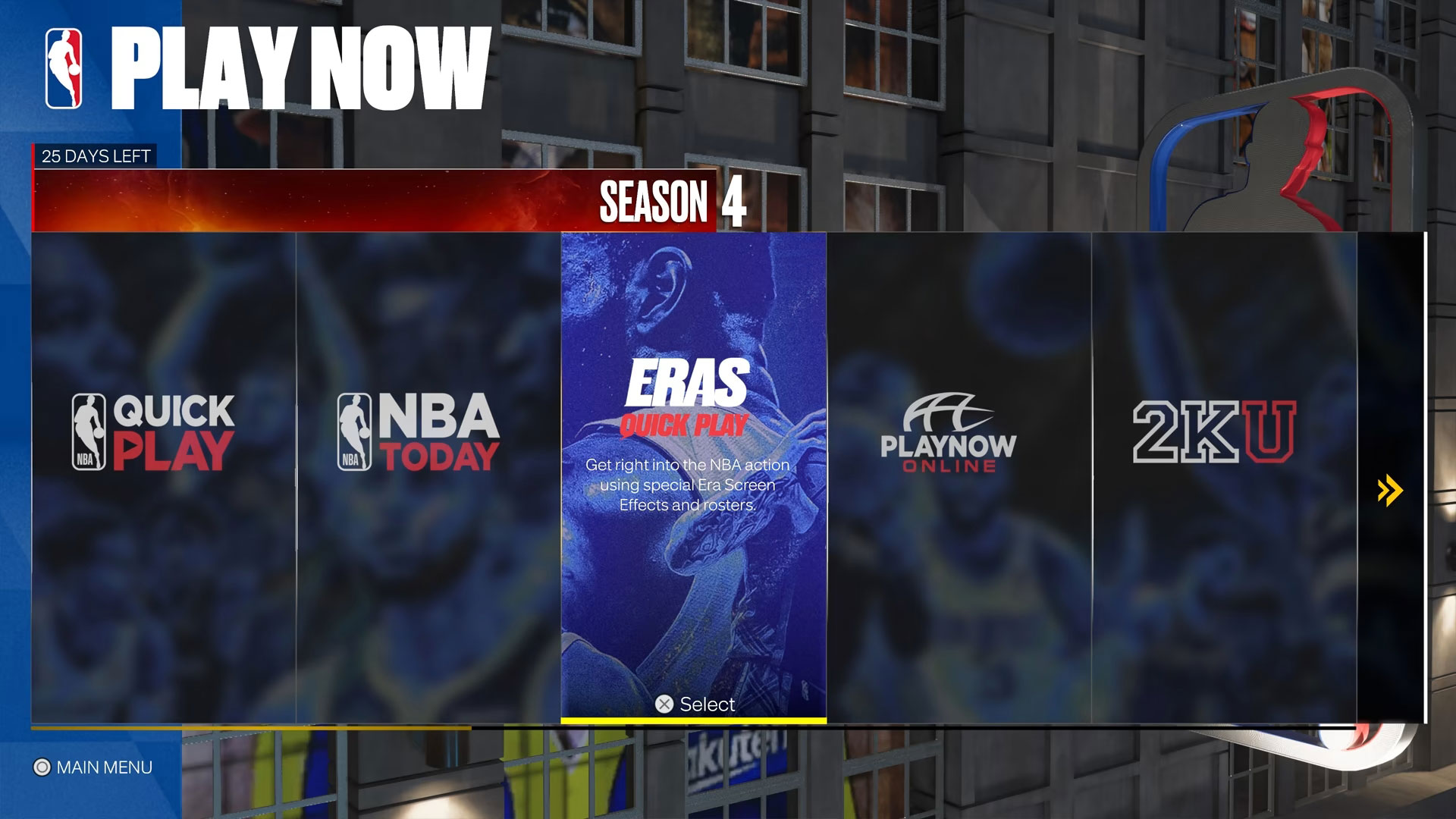 The new Eras Quick Play game mode is accessible from the 'Play Now' menu in NBA 2K23.
Eras Quick Play Explained
Eras Quick Play is an offline mode that allows you to experience 'quick play' historic matchups with full presentation filters and overlays from any of NBA 2K23's supported Eras: The Magic and Bird era, the Jordan Era, and the Kobe Era.
What are MyNBA Eras?
MyNBA Eras in NBA 2K23 are essentially a time machine for the history of the NBA, going back to eras like the Magic and Bird era, the Jordan Era, the Kobe Era, and all the way to present day, the Modern Era. Eras will let users pick a specific time in the history of the NBA to start their franchise, giving fans the opportunity to virtually rewrite NBA history and answer their own "what ifs" along the way. To bring full immersion to the new mode, 2K went all-in on the surrounding elements, including the era-specific basketball courts, tv presentation, commentary, and more.
What do you think of this new game mode? Let everyone know in the NBA 2K Community!