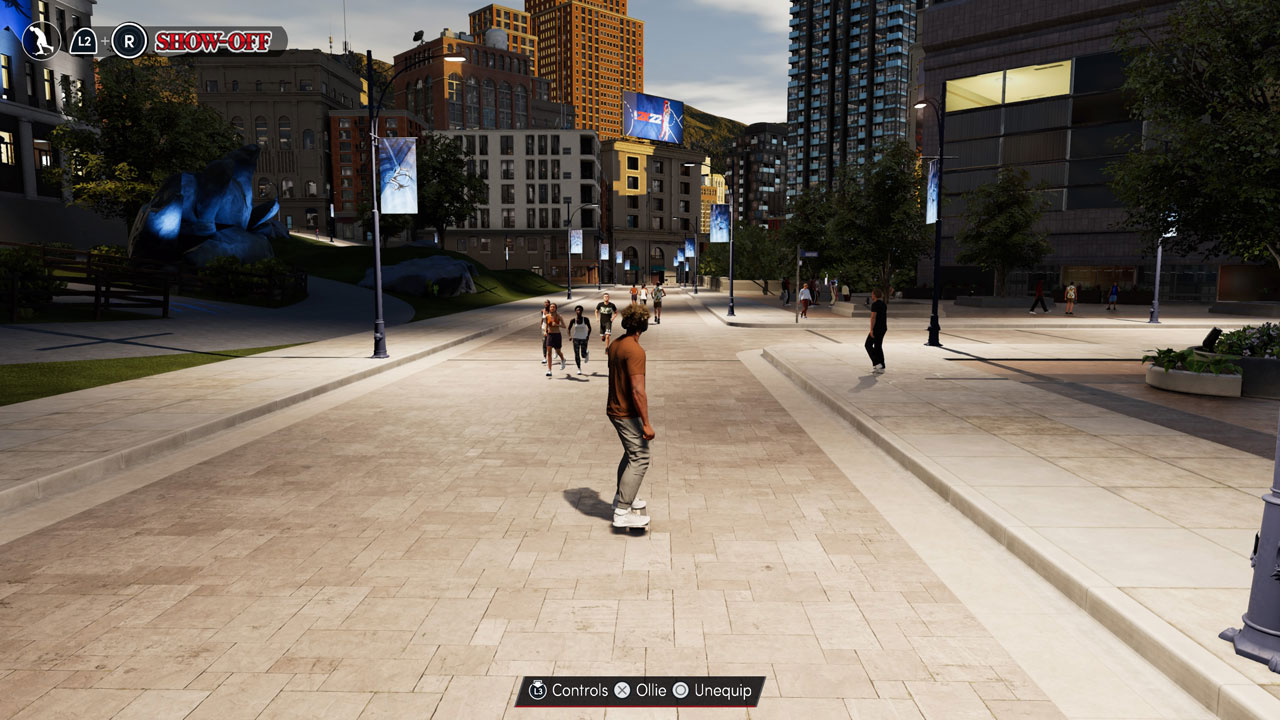 Here are the NBA 2K22 Next-Gen Patch 1.4 Patch Notes (Xbox Series X/S and Playstation 5).  NBA 2K22 Next-Gen Patch 1.4 notes were released today by 2K and is now available for download.
For the full archive of NBA 2K patches, click here.
The latest patch for NBA 2K22 on Xbox Series X/S and PlayStation 5 is available now. Read the report for more details on the latest updates.
GENERAL
Additional stability improvements in an ongoing effort to improve your user experience.
Fixed issues where some users were unable to progress in select MyCAREER storylines.
The Gatorade Private Courts reservation menu will now reliably display your friends list.
Fixed just prior to this patch: Users should have already noted improved responsiveness on Squad Invites and newly improved performance in Rec/Pro-Am experiences.
UPCOMING
NBA 2K22's next PS5/XBX patch, scheduled for next week, will bring continued stability improvements, improved loading speeds when re-entering the City, removed/reduced hitching when on vehicles on Series X consoles, removing tipping from DJ Booths when propped near Quest NPCs, and more.


#nba-2k22 #patches