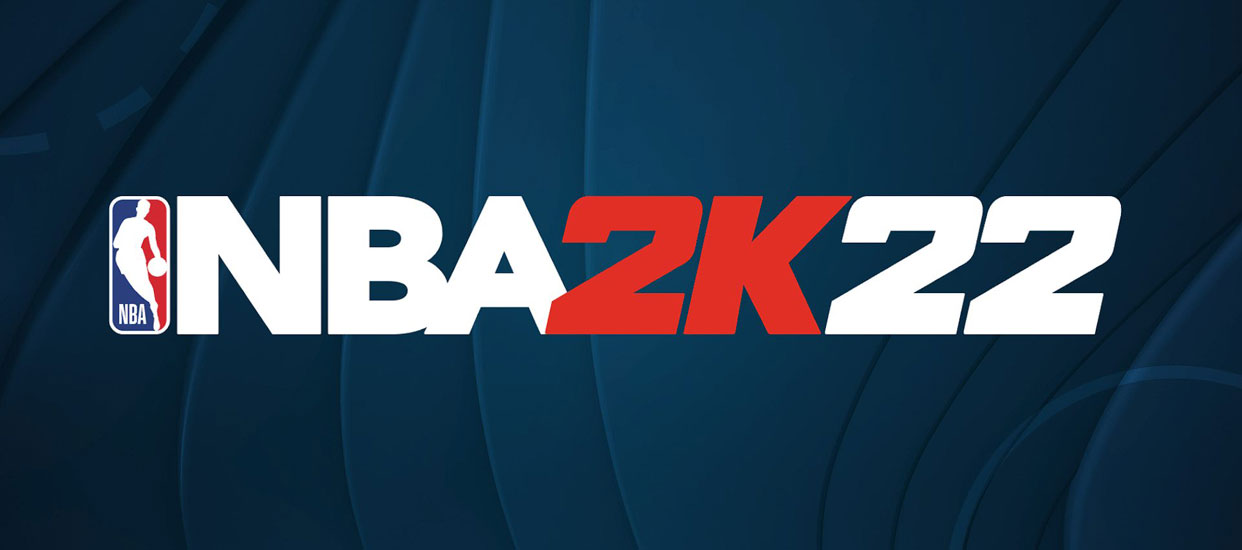 NBA 2K22 Patch #13 has been released and can be downloaded on current-gen, soon for next-gen. The patch installs Season 8 preparations for the Season 8 launch (arriving July 1 20) and more. The patch checks in at 39.5 GB (Xbox One).
Our latest patch is live on PS5/ XBX, PS4/XB1 & Switch with preparations for Season 8 launching this Friday at 8am PT. PC coming soon.

— NBA 2K (@NBA2K) June 29, 2022
For the full archive of NBA 2K patches, click here.
NBA 2K22 Patch #13 Notes (New-Gen)
GENERAL:
Preparations for NBA 2K22 Season 8, launching this Friday, July 1, at 8AM PT / 11AM ET. Stay tuned for what we have in store!
(TBA)
NBA 2K22 Patch #13 Notes (Last-Gen)
GENERAL:
Preparations for NBA 2K22 Season 8, launching this Friday, July 1, at 8AM PT / 11AM ET. Stay tuned for what we have in store!
(TBA)