Knocks down shots from deep range at a very high percentage.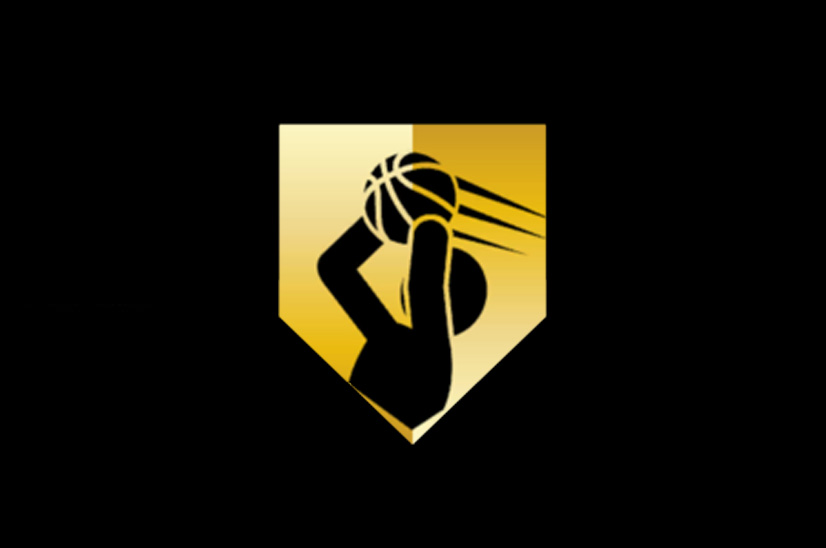 DEEP-RANGE DEADEYE BADGE GRINDING
To speed up Badge Grinding for Deep-Range Deadeye and get this badge fast:
Combine badge grinding efforts with Catch & Shoot and Pick & Popper
Wait for defender to get near you to contest the shot
Upgrade Shooting attributes
Note: You can earn badges during the playoffs
Note: Simulated games do not count towards earning badges
Note: Badge availability depends on which archetype you choose
How to get it: Make heavily contested deep-range shots.
Name: Deep-Range Deadeye
Description: Knocks down shots from medium-range at a very high percentage.
Effects:  Improves success rate of deep-range shots
Controls: All Controls > See Shooting Controls
Skill(s): Shooting, Offense
Type: Skill Badge > Outside Scoring Badge