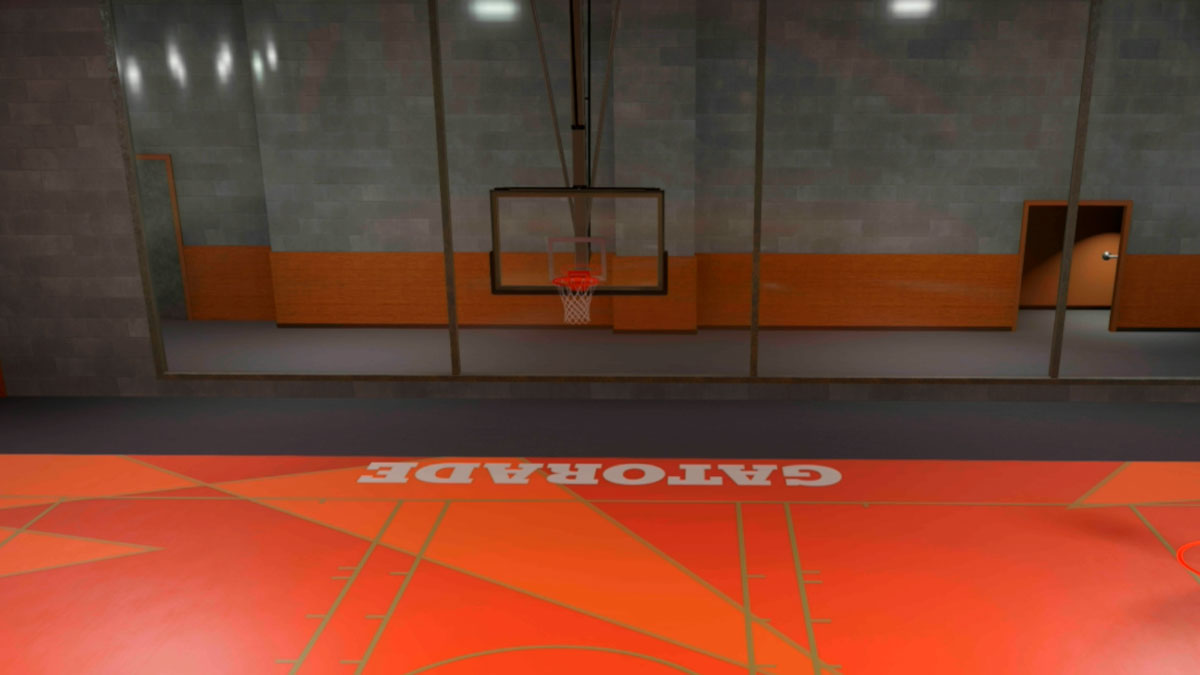 Reserving a private basketball court in NBA 2K24 is super easy and is useful for testing out jumpshots and trying out different moves and animations for your MyPLAYER. Here's a quick tutorial on how to reserve a court for your MyPLAYER in the game.
How to Reserve a Court in NBA 2K24
Travel to the Gatorade Training Facility a.k.a. the Gatorade Gym (using City map)
Walk to the doorway with "GO" above it and tap A (Xbox) or X (PlayStation)
Once upstairs, enter the court that has your gamertag on it
Press LB or L1 to equip a basketball so that you can shootaround or try out moves on your reserved court
There you have it! Uninterrupted practice to shoot around, try out moves, or you can even invite your friends to shoot around with or play them in a game.