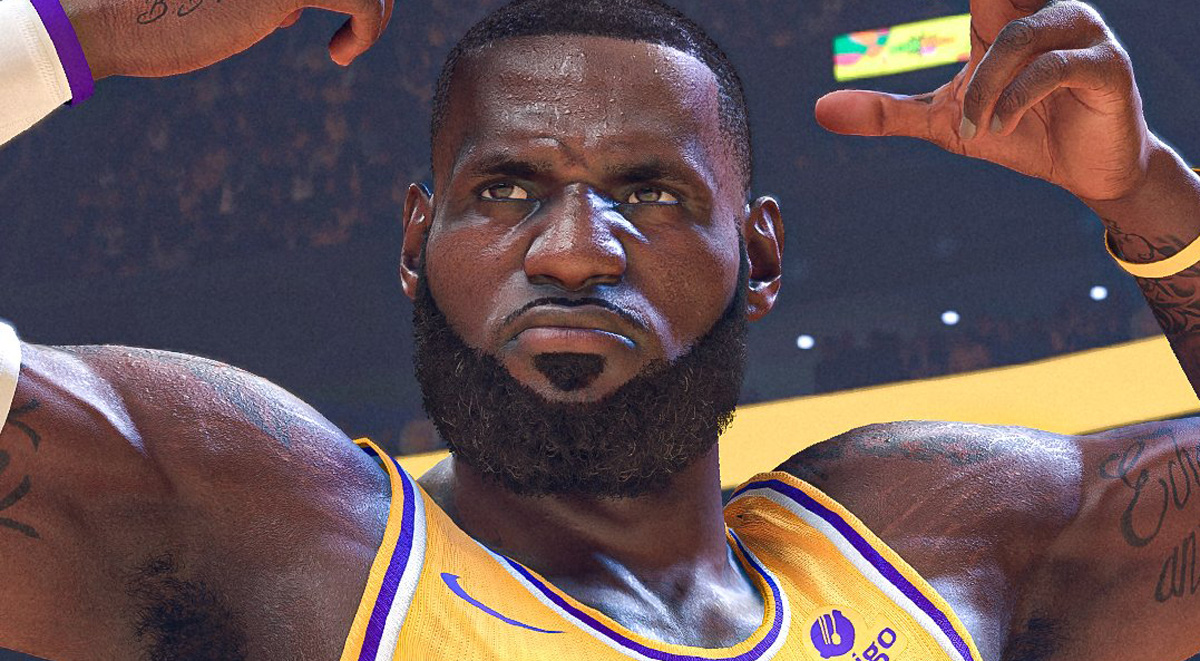 What better way to make some real cash than from playing NBA 2K? Here we outline a few ways to make money from playing NBA 2K24:
If you have ever wanted to make money playing 2K, Players' Lounge is the platform for you. Play NBA 2K online for money and test your skills against opposing players online on various platforms like the PlayStation 5, Xbox Series X/S, PlayStation 4, Xbox One, and more. Enter a NBA 2K24 tournament or play head to head for real cash prizes and download the free Players' Lounge Sports App. It's free to sign up and easy to deposit when you are ready to play. Rack up the wins and boost your skills when you play NBA 2K24 for cash on Players' Lounge.

With over $200 Million Dollars in prizes awarded and over 1 million players, it's clear Players' Lounge is the leader in the space. NBA 2K not your game? Select any game on their list and start earning money today. Their game list includes, Madden, FIFA, Call of Duty, Fortnite, Valorant, and more!
2. Become a Streamer / Content Creator
Some of the top NBA 2K content creators earn a decent living playing the game and creating content. It takes a good while to grow an audience, but money can be earned from fan donations, paid subscriptions, sponsorships, and advertisements from Twitch and YouTube channels. Successful streamers usually are very good at the game and have an engaging personality to entertain the audience.
3. Get Drafted to the NBA 2K League
Pro-Am players in NBA 2K have the opportunity to try out and get drafted to the NBA 2K League, which is an Esport partnership between 2K Sports and the NBA where players compete during a regular season, tournaments, and where an eventual champion is crowned. The NBA 2KL offers a competitive, guaranteed salary, along with housing and benefits. In addition, players will have the opportunity to earn additional money during the season.
4. Participate in NBA 2K MyTEAM Unlimited $250,000 Tournaments
Every year 2K puts on a $250K MyTEAM competition where players can attempt to qualify via selective "Game Days" to compete in the tournament. The grand prize winner gets $200,000 and the runner-up earns $50,000.