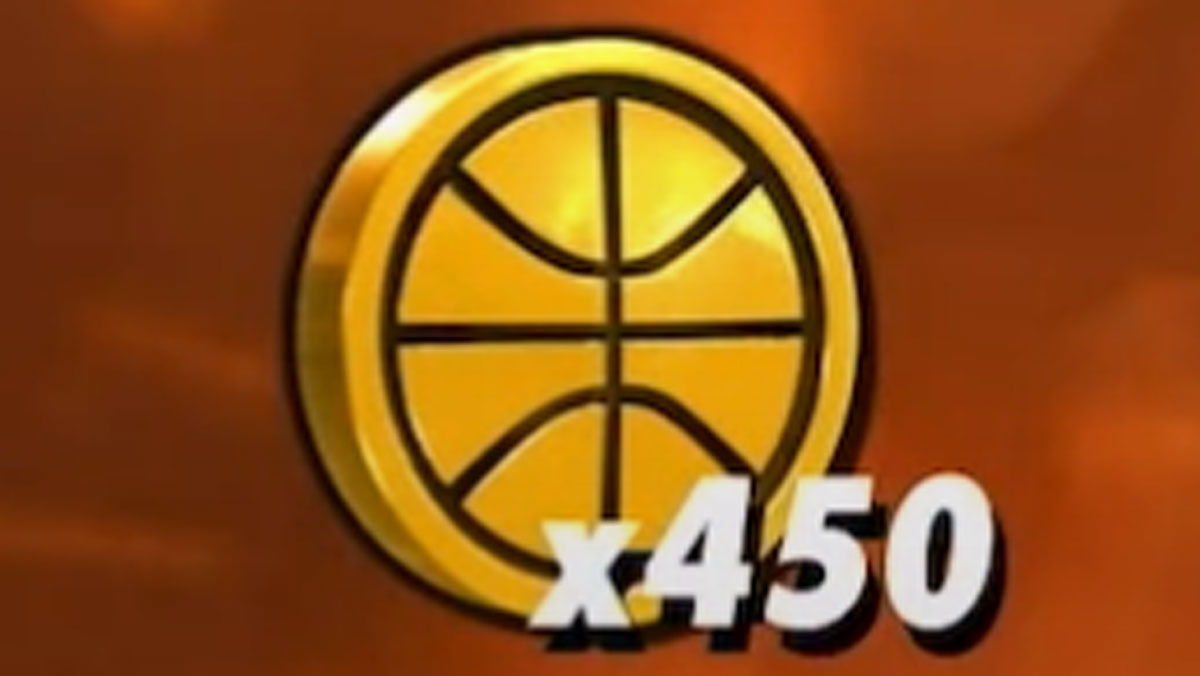 Coins are vital for progression in NBA 2K Mobile. They allow you to upgrade players, enhance your experience, and unlock new features in-game. There is no shortage of ways to earn coins in NBA 2K Mobile, and this article will give you multiple ways to earn coins.
Selling Cards
Just like in last year's main game, you're able to sell cards on an Auction House. Take a look at the market value and compile a price to attract other players to buy your card. Instead of holding on to extra items or players you don't use, consider selling them and making some coins.
Daily Tasks
This is one of the easiest ways to make coins. Play some games, win matches, or level up players. The coins add up, so check your daily tasks and complete them to earn some extra coins.
Live Events
These are limited time events where you compete against others or complete certain tasks within the limited time. Completing these live events dishes out coins, which makes the Live Events a great way to earn coins. Watch out for new live events to keep earning coins.
Season and Campaign Objectives
There are seasonal and campaign objectives that provide good rewards once completed. Winning games, scoring points, and achieving milestones with your players can earn coins.
Packs and Rewards
You can earn packs as rewards for completing objectives, playing events, or leveling up. You can open packs and get lucky to earn some extra coins.