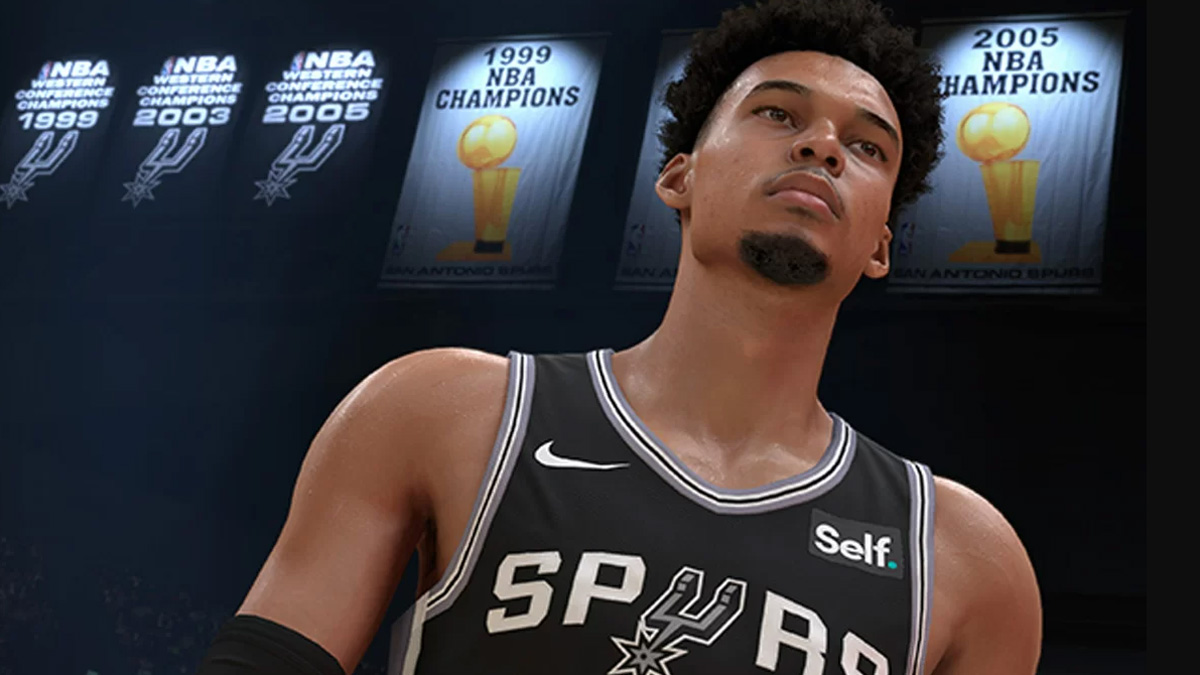 With NBA 2K24 on the horizon, all new challenges await you. If you happen to be a MyNBA gamer, rebuilding teams may be at the top of your 2K24 bucket list.
Deciding what qualifies a team as a good one to rebuild depends on multiple factors. Do they have any young talent? Picks? Cap space? These are all important team characteristics you would have to consider.
We have compiled our top three teams to rebuild when 2K24 comes out Friday. Let's get into it.
3. Detroit Pistons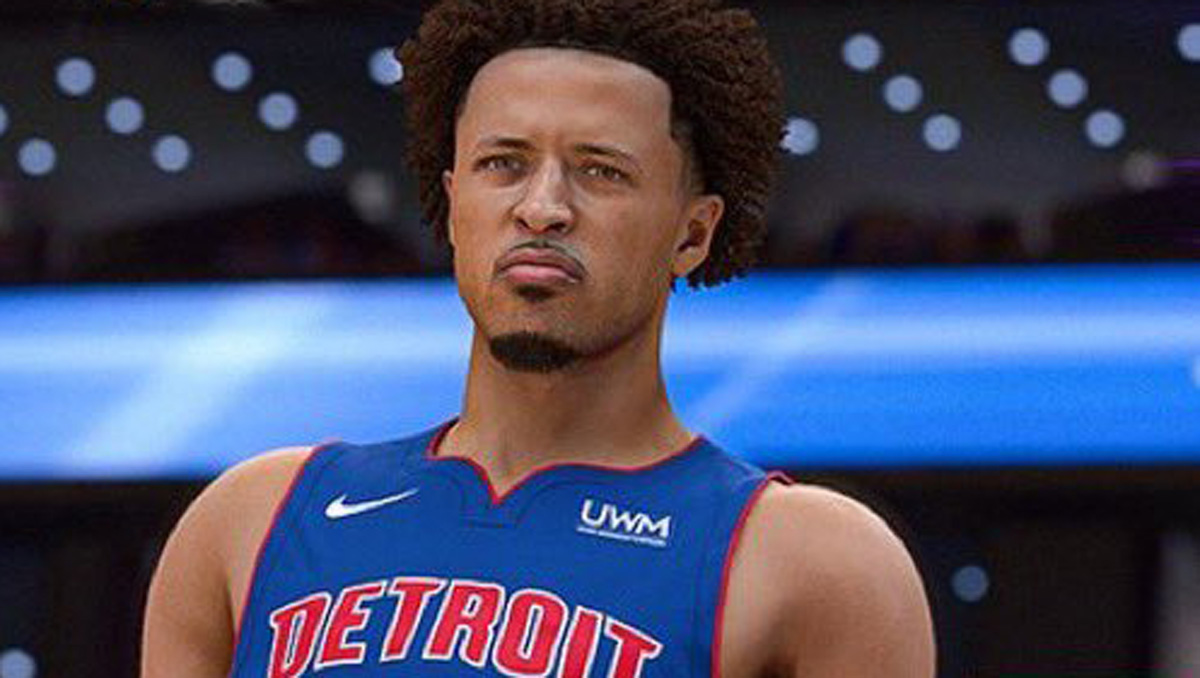 With the recent first-round selections of Ausar Thompson and Marcus Sasser, plus the young nucleus of Cade Cunningham, Jaden Ivey, Jalen Duren and James Wiseman, the Pistons come into 2K24 as a strong team to rebuild.
Cunningham always develops fast in 2K, and the young talent the team has rostered is good for growing or trading.
New head coach Monty Williams is also a nice addition if you are trying to win quickly. Cap space is also in the Pistons' favor, with a lot of expiring contracts and projected cap space for next off-season.
2. Oklahoma City Thunder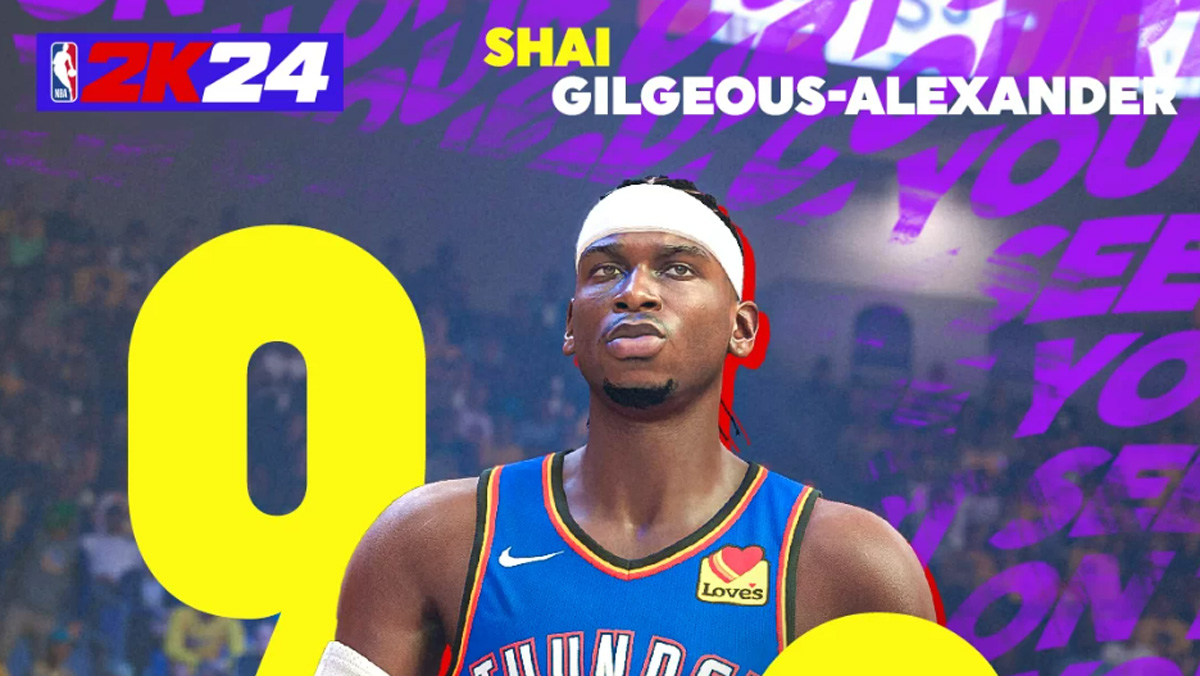 An obvious candidate for this list, the Oklahoma City Thunder come into 2K24 with a budded star in Shai Gilgeous-Alexander, young assets like Jalen Williams and Josh Giddey, and a slew of draft capitol.
Let's start with their superstar, Gilegeous-Alexander. Having a low-90's younger player to play with is always good when trying to rebuild a team. He provides trade value, and roster value.
As previously mentioned, young players are key for a rebuild. The Thunder have many young-guns to play with. Williams, Giddey, Jaylin Williams, Lu Dort, Aleksej Pokusevski, Ousmane Dieng, and Isaiah Joe make up an impressive young nucleus.
One thing general manager Sam Presti is known for is the amount of picks he has accumulated over the years. The Thunder have 17 total first round picks. These are good for trades and accumulating even more young talent.
1. San Antonio Spurs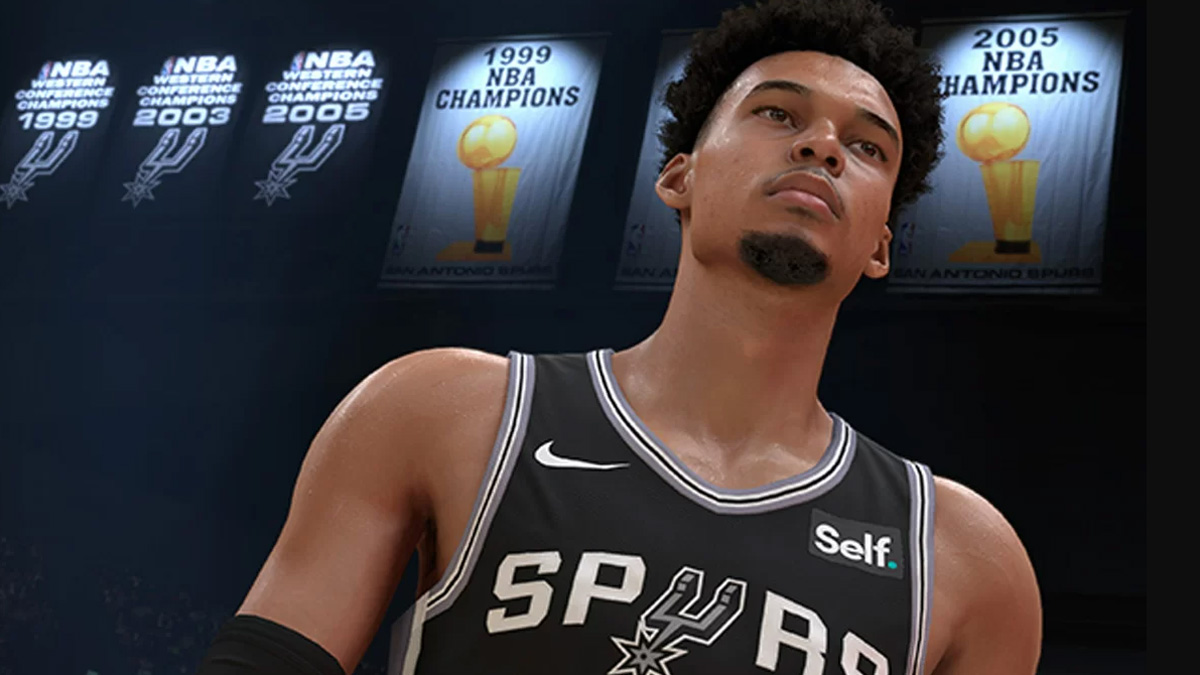 The Spurs should be no surprise at number one on this list. The highest overall rookie of all time in 2K, Victor Wembanyama, was selected first overall by the Spurs during the 2023 draft.
On top of that, the Spurs have a good number of picks to play around with, good for trading around to find the perfect players to go alongside Wembanyama.
Along with Vic and picks, the Spurs have a solid young core. Keldon Johnson, Jeremy Sochan, and Tre Jones are all solid young players surrounding Wembanyama.
Some trades may need to be completed, but the Spurs have a generational talent ready for you to take to the Finals.
---
Article contributed by Anthony Schulte