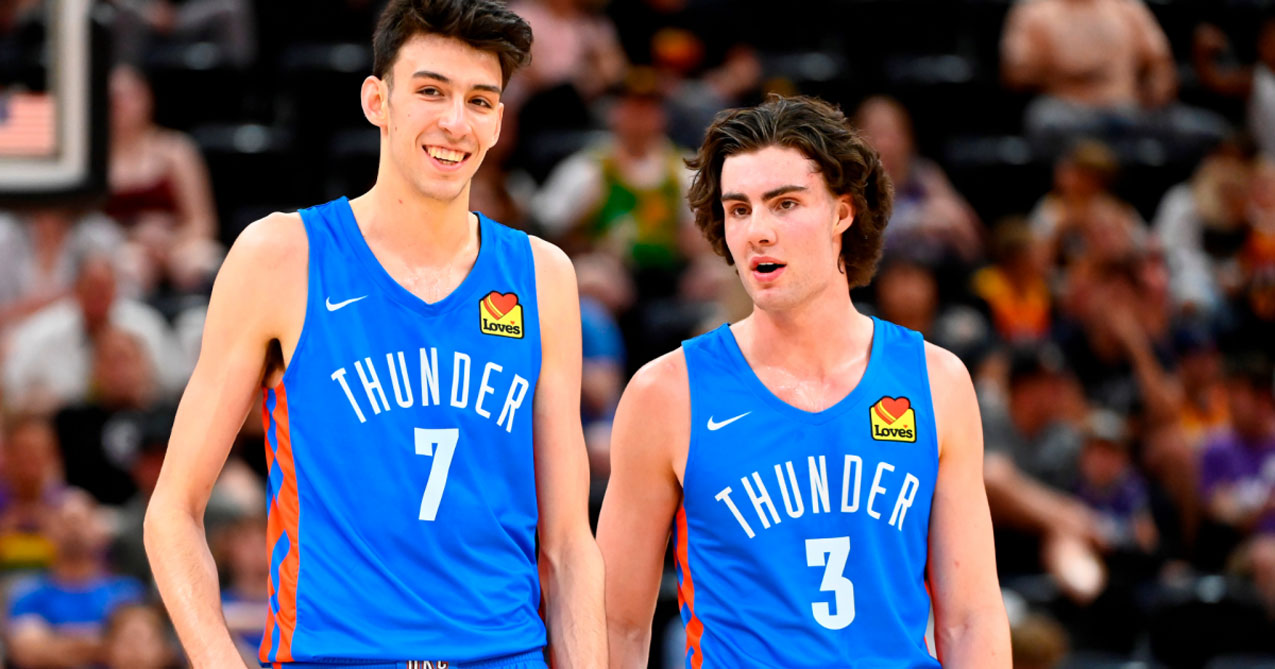 MyNBA Eras mode is a brand new mode to NBA 2K23. Sticking to its MyLEAGUE roots, MyNBA offers you the classic experience, taking over a franchise to become NBA champions. In 2K23, you can travel through different eras to accomplish this feat.
This new rendition of MyNBA from the last game, offers a genuine experience. There are four eras: "Magic vs Bird", "Jordan", "Kobe", and "Modern". Broadcast look and feel changes with all four eras, along with logos courts and players.
If you are looking for a modern day rebuild, this is the place for you. Today, we will look at what teams will be best for you to rebuild in NBA 2K23.
Detroit Pistons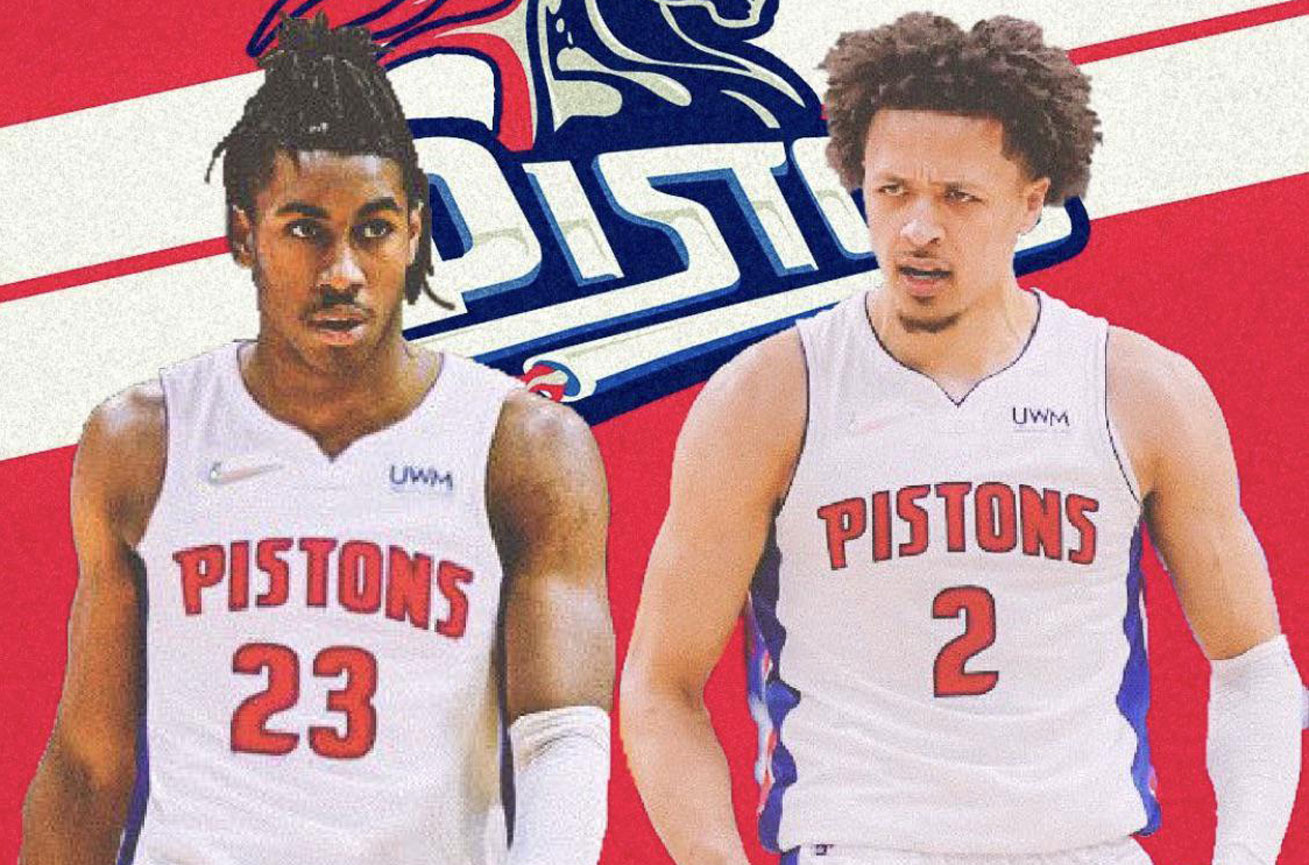 Detroit is widely considered to have a top-tier core in the NBA. In 2K, it is all about assets, and the Pistons have them.
Cade Cunningham, Saddiq Bey, Jaden Ivey, Isaiah Stewart, Jalen Duren, and Isaiah Livers make up an elite young core with an extremely high ceiling. In 2K, all of these players develop into perfect championship pieces.
The Pistons also have a lot of cap going into what would be your second season rebuilding. Many expiring contracts gives Detroit one of the biggest cap rooms in next summer's free agency.
Houston Rockets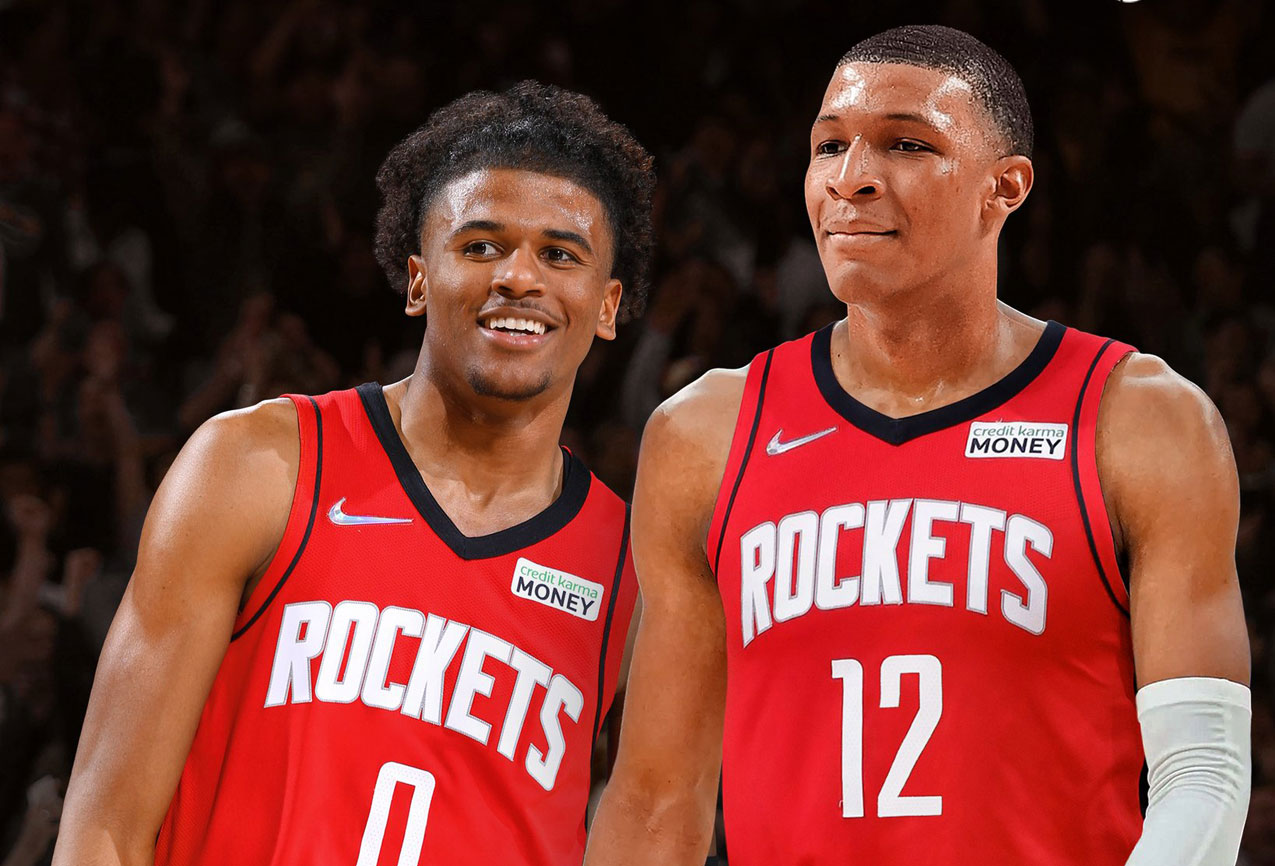 The Rockets, along with most teams here, have a lot of young players that develop well in 2K. Jalen Green, Jabari Smith Jr, Kevin Porter Jr and Alperen Sengun among others.
The Rockets rank top 5 in salary cap projections, making it easier to snag a star to pair with Jalen Green.
Oklahoma City Thunder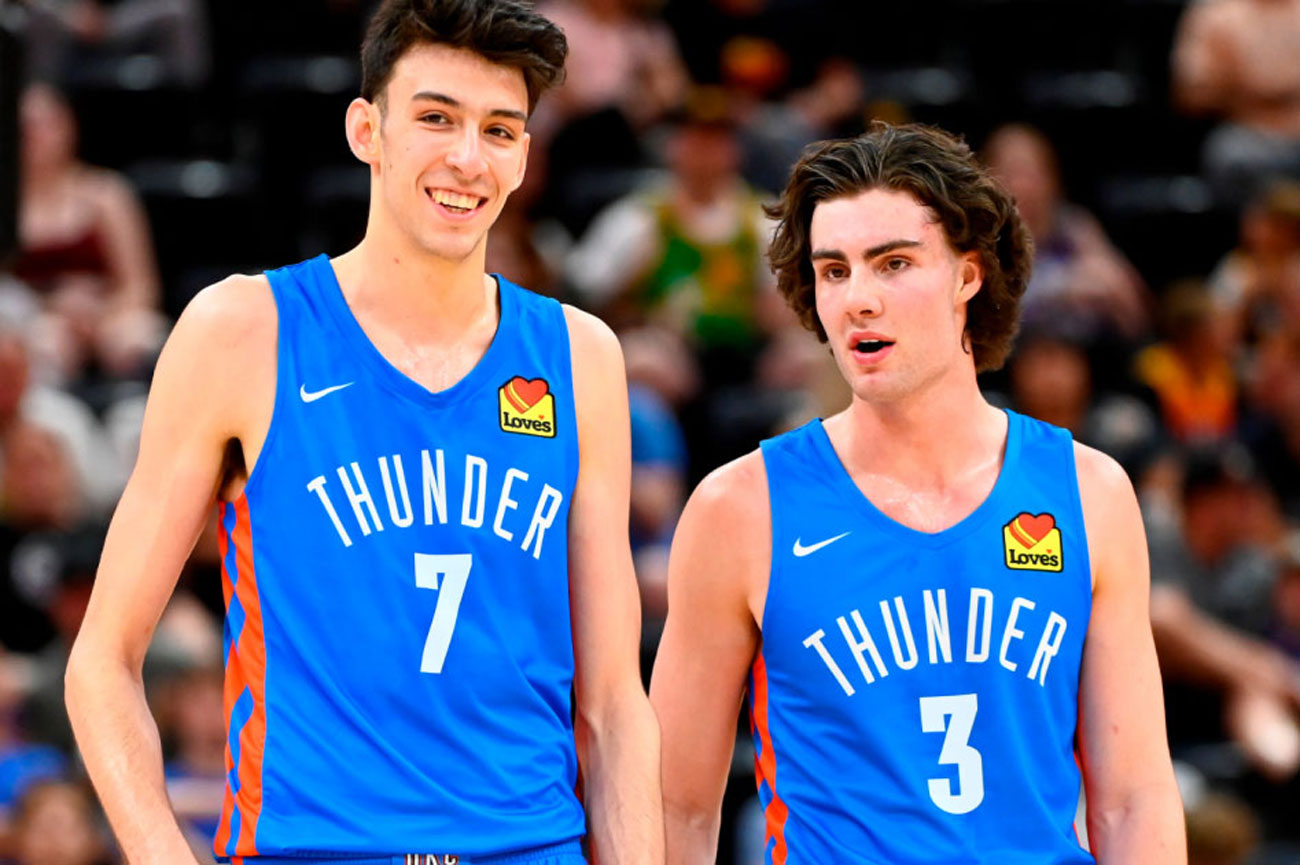 Picks, picks and more picks. Sam Presti has done an excellent job gaining picks through trades. Those picks are an excellent asset in trying to trade for mid-elite level stars.
The young talent on the Thunder roster isn't too shabby, either. Chet Holmgren, Josh Giddey, and Shai Gilgeous-Alexander make up arguably the best young big-three in the league. Picks and talent lead to an elite rebuilding opportunity.
Memphis Grizzlies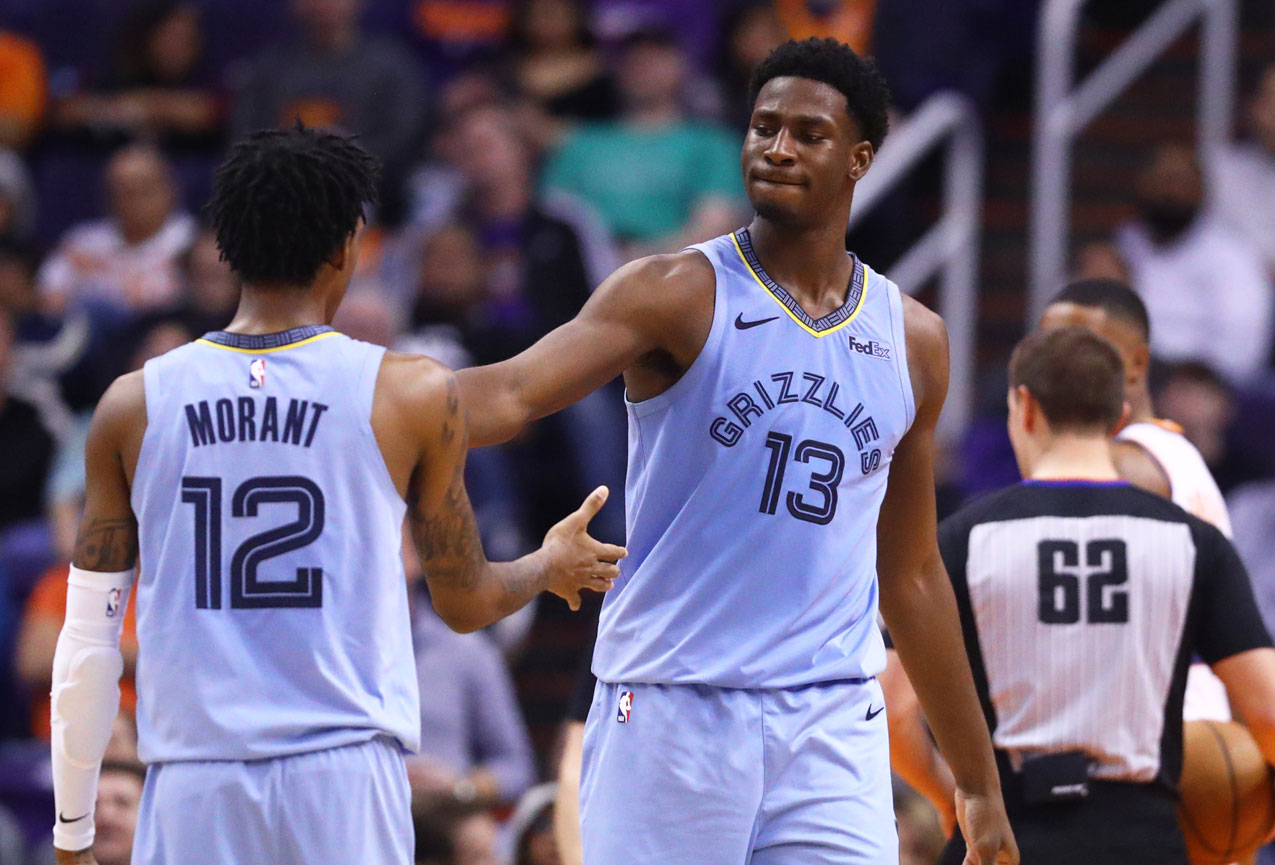 I had to include the Grizzlies in this list. Having a great mixture of young talent, veteran leadership, and Ja Morant, they are a great option if you want a quick championship.
Assets include Ja Morant, Desmond Bane, Jaren Jackson Jr, Dillon Brooks, Steven Adams, Brandon Clarke and Ziaire Williams. They are also ranked fourth in projected salary cap next summer.
Closing remarks
I find a modern rebuild fun in NBA 2K23. You can also experiment in other eras, but the modern era gives you the most genuine current rebuilding experience.
---
Article contributed by Anthony Schulte