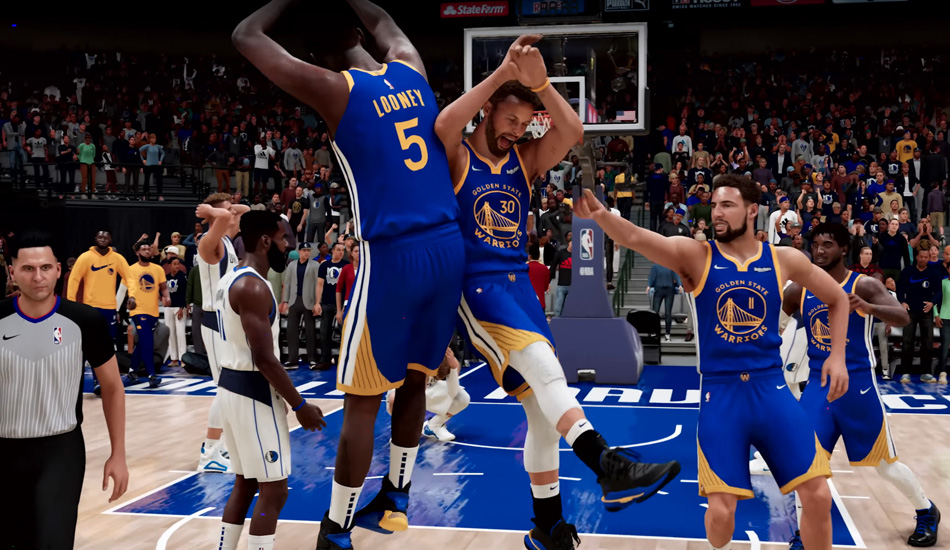 Created by NBA 2K / IRL ballers, for NBA 2K ballers, NBA 2KW was designed as a resource to provide NBA 2K heads with their own unique platform where they can grow their game, share, discuss, and team-up with other NBA 2K ballers. Reppin' Sim Nation to the fullest, NBA 2KW prides ourselves in providing NBA 2K enthusiasts with an environment that contains up-to-date news on every facet of the NBA 2K series, offering tips, tools, and much more.
Step up your game with our high BBALL IQ expert NBA 2K tips, get involved in the 2K Community, and more. Join us and discover the best NBA 2K gaming platform today! Follow us on social media for news, updates and exclusive content that you cannot find elsewhere.
Thanks for stopping by to find out about us. Feel free to contact us through email, social media, or just drop us a line.
See you on the court!