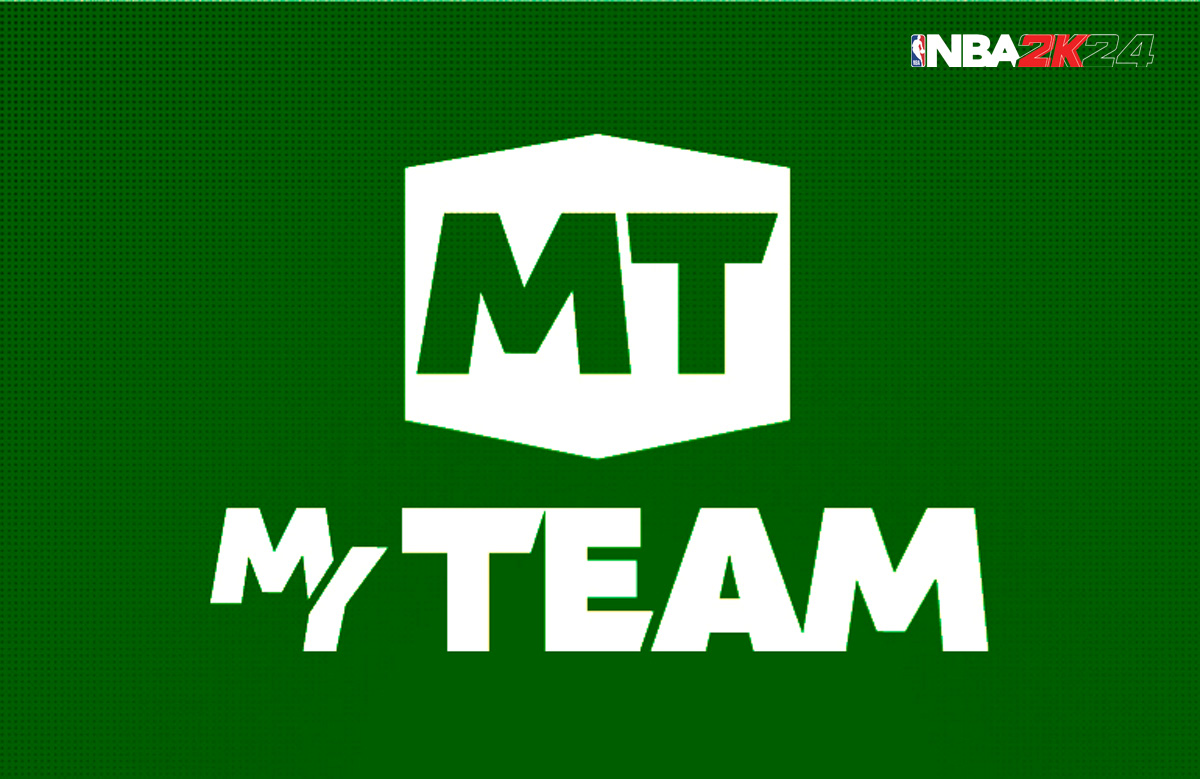 With each installment of NBA 2K comes improvements to help better the gaming experience. MyTEAM is a game mode in desperate need of changes. Here are 5 things that would take NBA 2K24 MyTEAM to the next level!
Consistent Free Content
One issue MyTEAM has faced in 2K23 is a lack of things to do. Season 1 thru 6 all included minimal free content for the player base to enjoy, much to most players' dismay. Consistent free cards and objectives will keep the player base engaged and busy in the game.
Agenda Cards
Going along with number one, Agenda cards should become a staple once again. Back in 2K21 when the Agenda was first introduced, 2K would make certain cards available to be earned through completing tasks. This could give the player an XP reward along with the player. It was a major hit, and the fanbase has been asking for these to come back. (FWIW, 2K has brought back Agenda cards for Season 8 in 2K23, but the players are asking for consistency.)
More Locker Codes
NBA 2K Locker Codes are codes that are released by 2K that the fan base can enter into the game to get various rewards like MyTEAM cards, packs, and more. Locker Codes have been much less frequent in NBA 2K23 than in past games. Ramping locker codes for NBA 2K24 would be a nice "thank you" to fans for their loyalty and can help keep the community engaged with MyTEAM.
Make Everything in Pack Market MT Purchasable & Lower the Price of VC
In the Pack Market, you can purchase packs for certain amounts of VC or MT. VC can be used on single packs, 10-pack boxes, 20-pack boxes, option packs, equal chance packs, or super packs. MT can only be used on single packs, which needs to change. Boxes, option packs, super packs, and more need to be obtainable using MT to give more people the option to open what they want.
On top of that, VC should be much cheaper. 100 dollars for 450,000 VC is widely considered to be too much. Cutting prices even 10% will make purchasing VC much better for the player base.
Slow Down the Pacing
The pacing in NBA 2K23 MyTEAM has been outrageously fast. Cards with insane signature animations such as Pink Diamond Tim Thomas back in November, Galaxy Opal Yao Ming in January, Tacko Fall in March, and the number of Dark Matters available compared to last year are all examples of this game being paced too fast. A slower paced game means folks can use shorter players longer and more effectively, use a variety of cards for a longer period of time, and not have to worry about an extreme "meta".
Conclusion
All in all, there are many things NBA 2K24 needs to improve upon to make it an even better game. From a game modes perspective, NBA 2K23 has been very robust – from the Play Now offline experience to the Jordan Challenges, to the MyNBA Era's mode, there has not been a video game quite as complete. But once you open MyTEAM, it's a whole different world.
---
Article contributed by Anthony Schulte