The Best Player at Every Position: Did 2K Get Them Right?
The ratings for 2K20 are out. We already know Zion Williamson has the best dunk rating at 97, and that seems just about right. Now, it's time to take a closer look at the ratings of the NBA's top players. In particular, we'll assess whether the top rated player at every position deserves their lofty rating.
Point guard — Stephen Curry (95)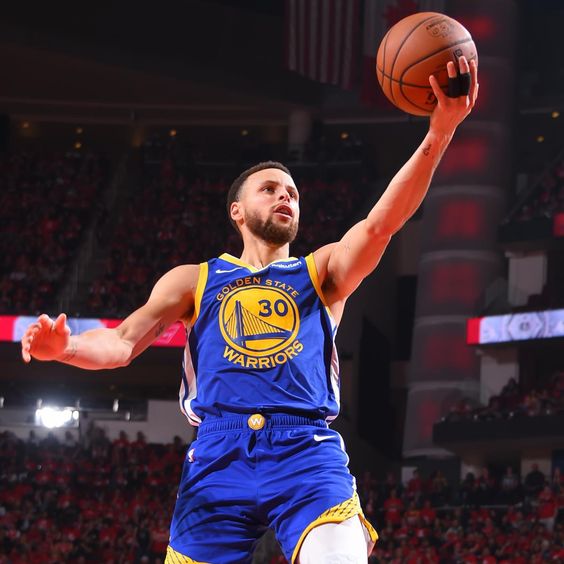 Point guard is the NBA's deepest position right now. Just look at this collection of point gods: Curry, Russell Westbrook, Damian Lillard, Kyrie Irving, Kyle Lowry, Kemba Walker… and the list goes on. But Chef Curry is top of the class, and the 95 rating is well deserved. NBC Sports actually ranks him as the league's second best point guard, but that's only because they listed James Harden as one, too. Curry is far and away the best shooter in the NBA. Plus, his two MVPs and three NBA rings are testament to his greatness.
Verdict: Splash!
Shooting guard — James Harden (96)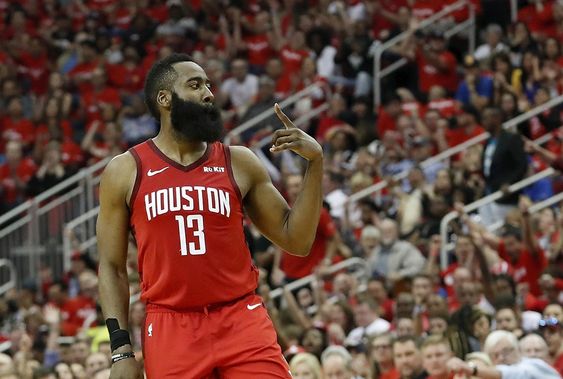 Harden handles the ball a lot, and is the de facto point guard for the Houston Rockets. But he is still a shooting guard, and the NBA's best at that. His offensive game is peerless, and he rightfully gets high ratings on that end. But he also made big strides in defense last season, and that likely factored in Harden getting a 96 overall rating. The 2018 MVP certainly deserves such a high mark, as he is no doubt a top-5 player.
Verdict: Count it!
Small forward — LeBron James and Kawhi Leonard (97)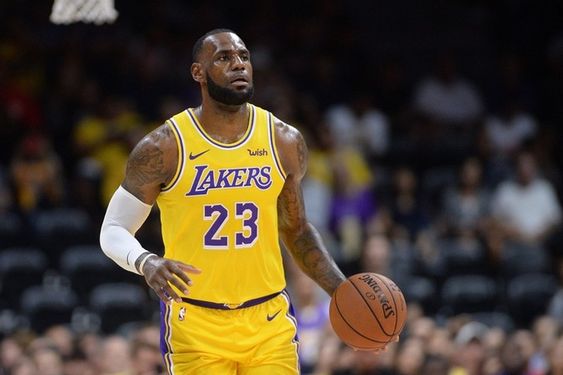 The fact that LeBron is rated as 2K20's best player isn't really surprising. He has been great since his rookie season, and is now the game's most recognizable star player and biggest earner. He is second in Ladbrokes' list of highest paid athletes in all of sports, with an annual salary that exceeds $22 million. And that doesn't even take into consideration his many endorsement deals. He'll be worth every penny this season too, as he'll be out to prove that he is still The King. In an ESPN interview about LeBron former teammate Richard Jefferson stated how the 4-time MVP is extremely motivated, and that he will "be the best player in basketball again." Still, a 97 rating seems too high for someone coming off an injury-shortened season — even for someone of LeBron's caliber.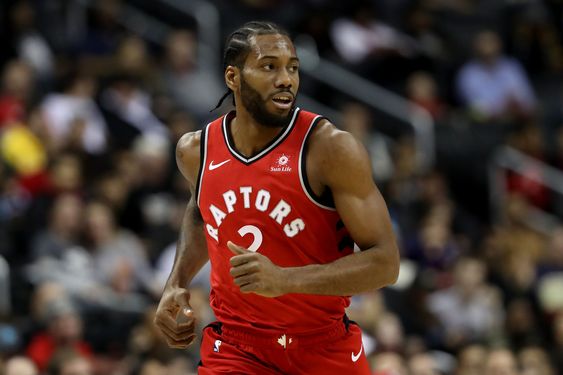 In contrast, Kawhi Leonard is coming off a championship winning season, and arguably his finest season yet. His As across the board, therefore, are warranted, as is his 97 overall rating (tied with LeBron's as top among all players). He is a two-way force in real life, and his game version is a good reflection of this.
Verdict: Miss for LeBron, make for Kawhi.
Power forward — Blake Griffin (88)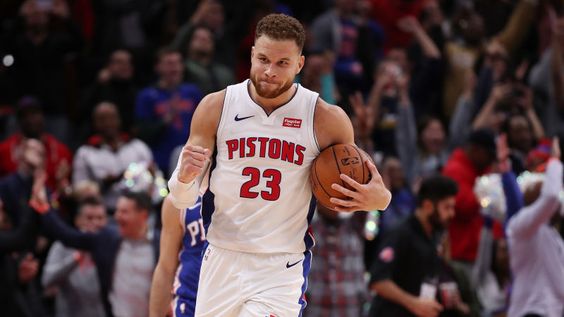 Now things get really interesting. Griffin's 88 rating is by and large fair. But is he the best four in the NBA? Strictly speaking, no. That honor actually belongs to The Brow, Anthony Davis. In fact, he will be playing power forward this season, as is Davis's preference. In response, the Lakers signed Dwight Howard, which will ensure The Brow gets lots of minutes at power forward. However, Griffin is still one of the strongest power forwards in the NBA, which is why his rating is so high.
Verdict: Griffin is okay; Davis, even better.
Center — Anthony Davis (94)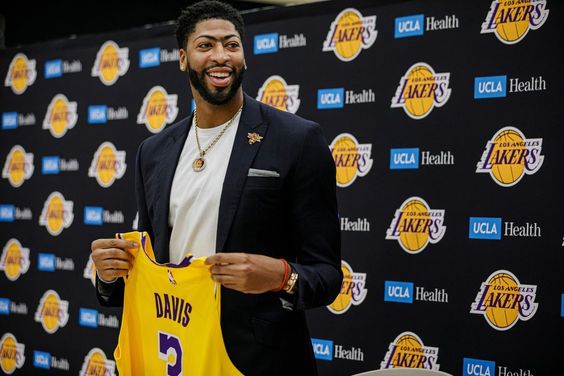 Speaking of Davis, the same conundrum at power forward applies here. Is Davis a 5, or is he a 4? If Davis is a center, is he 3 points better than Joel Embiid, who is a 5 through and through? Again The Brow prefers to play the 4. Even so he is actually better than Embiid. Davis is more versatile offensively, and more consistent defensively, so a 94 rating isn't too much of a stretch. Now Davis will still play some games at center this season, especially when the Lakers downsize late in games to surround LeBron with shooters. Then again, we're splitting hairs here already. Davis is the best big man in the NBA, whether as a 4 or as a 5.
Verdict: Bow to The Brow.