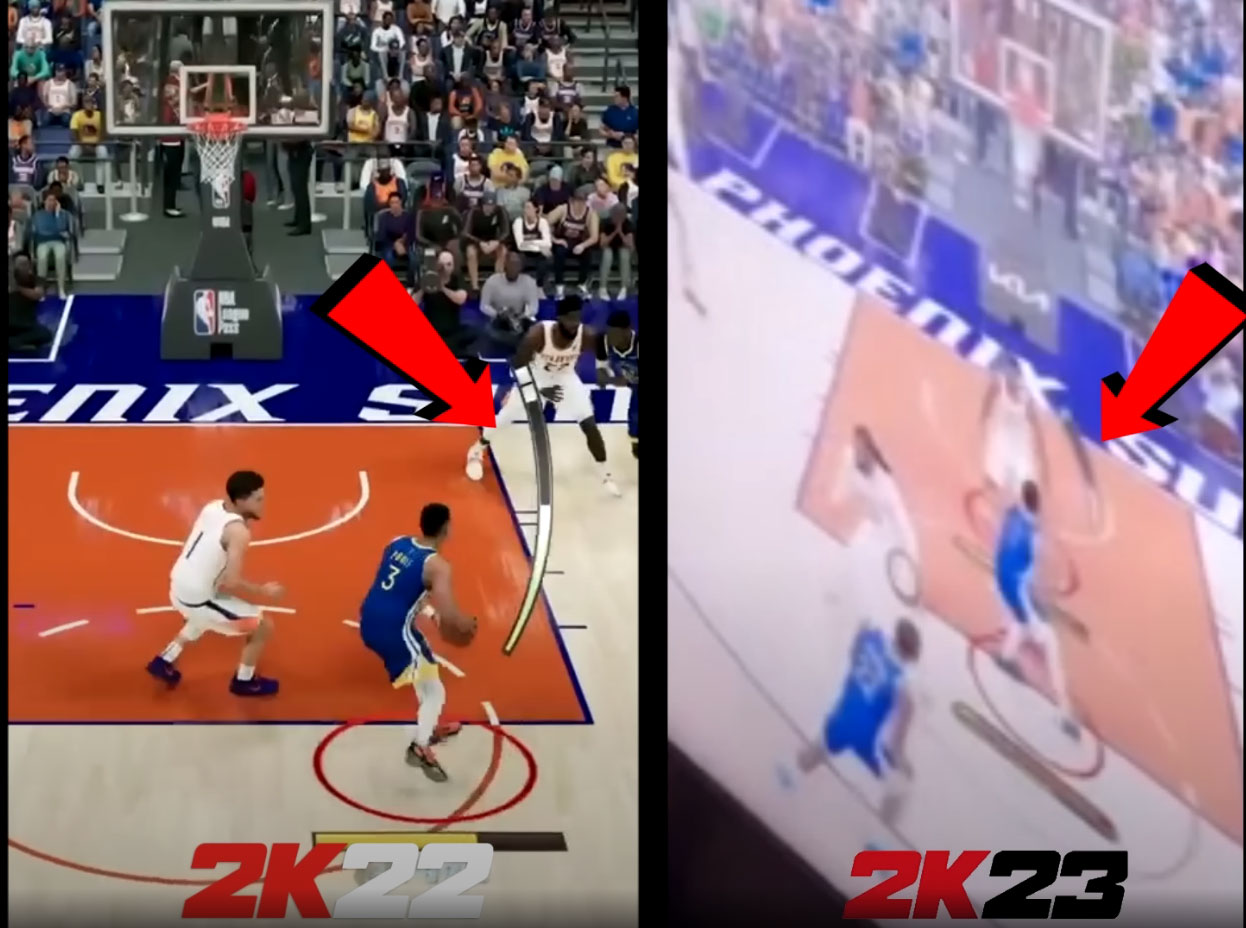 New video clips and images of NBA 2K23 were leaked online recently. Check it out below!
Leaked NBA 2K23 Video Clips
The first video features an NBA 2K23 event where rapper "Lil Durk" is playing a quick match of NBA 2K23 (gameplay starts at the 0:33 mark). The attendees were likely playing an early version of the game. The match was between the Boston Celtics and Chicago Bulls, but not much gameplay footage is shown.
The next two video clip features some very brief NBA 2K23 gameplay and gives the 2K fans a look at the new, smaller shot meter, along with the fatigue bar.
NBA 2K23 'Play Now' Screen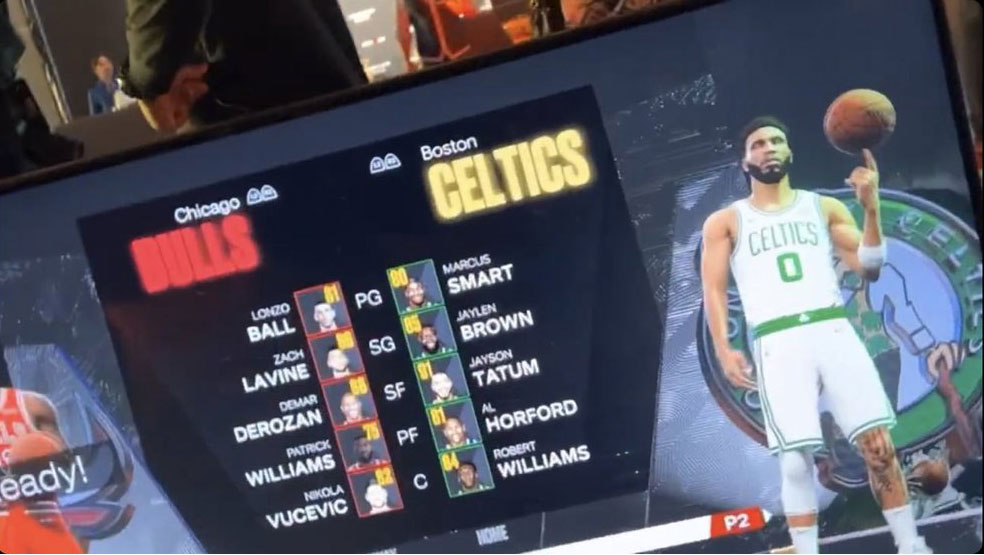 Also revealed at the event was the 'Play Now' screen, featuring the Bulls and Celtics.
The new gameplay leaks follows a busy last few days for 2K, with the reveal of their NBA 2K23 cover athletes and pre-order bonuses. Keep track of all the content drops with the NBA 2K23 News Tracker here.


#bulls #celtics #lakers #leaks #nba-2k23 #suns #videos #warriors