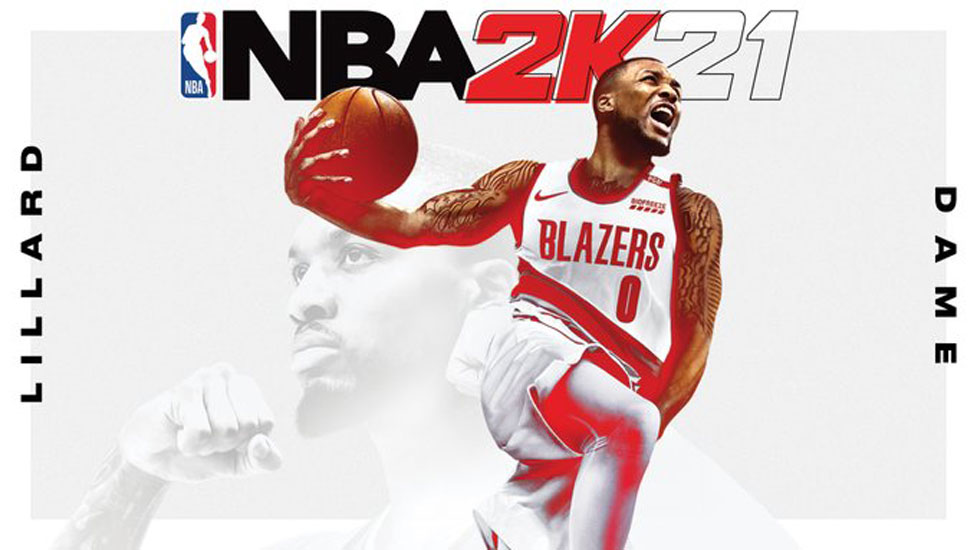 NBA 2K21 Patch #9 arrived today for current-gen (PS4, Xbox One). The most notable changes are new events, player likeness updates, and a new 2K Beach summer theme.
For the full archive of NBA 2K patches, click here.
NBA 2K21 Patch #9 Notes – PS4, Xbox One
GENERAL:
2K Beach updated with a summer theme
Updated another set of player likeness for current NBA players.
Updated WNBA uniforms and court floors
MyCAREER:
Keep an eye out for new events coming to 2K Beach in the coming weeks.
*Update is available on Xbox One and PlayStation 4; will roll out to additional platforms at a later date.



#nba-2k21 #patches